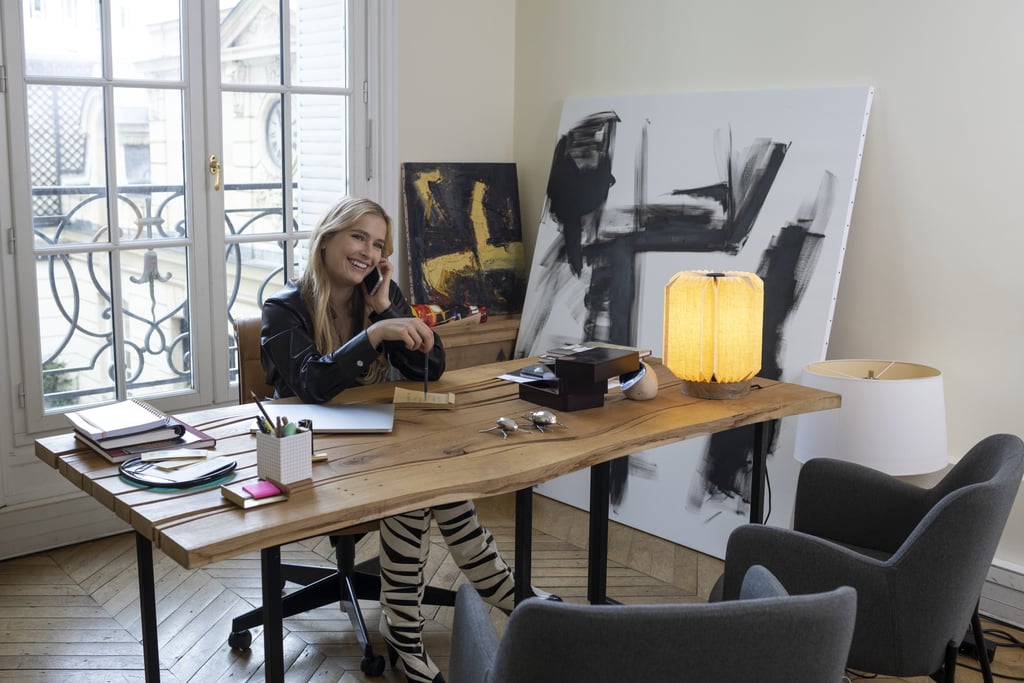 If you have watched Emily in Paris, the Netflix show about an ambitious twenty-something marketing executive from Chicago who moves to Paris to bring an American perspective to a French marketing firm, you may have noticed that there quite a few art references.
At a gallery opening in season one, episode nine, 'An American Auction in Paris' the characters discuss some unidentifiable very 'sexual' pieces of art at the start of the episode. The art world references don't end there, toward the end of the episode, the auction veteran Simon de Pury plays himself, auctioning off lots in the charity auction for the American Friends. de Pury commented in his artnet column about the experience: 'It is the ultimate feel-good series. To my great surprise, there is hardly a day that passes since it was released on Netflix that I don't get a text from a client or friend who saw me in it—including some very "serious" people, whom I never expected would watch such a series.'
In season one, episode 5 'Faux Amis' Emily third wheels her neighbour (and love interest), Gabriel, and his girlfriend, Camille, to the unique art center Atelier des Lumieres, to see the Van Gogh exhibition. The innovative experience from Culturespaces opened in 2018, and right now, visitors can be completely immersed in the works of Renoir, Chagall, and Monet during the "Journeys Around the Mediterranean" exhibition. Emily's Van Gogh connections also blur into her real life: Lily Collins herself was at the opening of the Immersive Van Gogh Exhibit in Chicago according to her Instagram.
Season two also has some concrete art connections…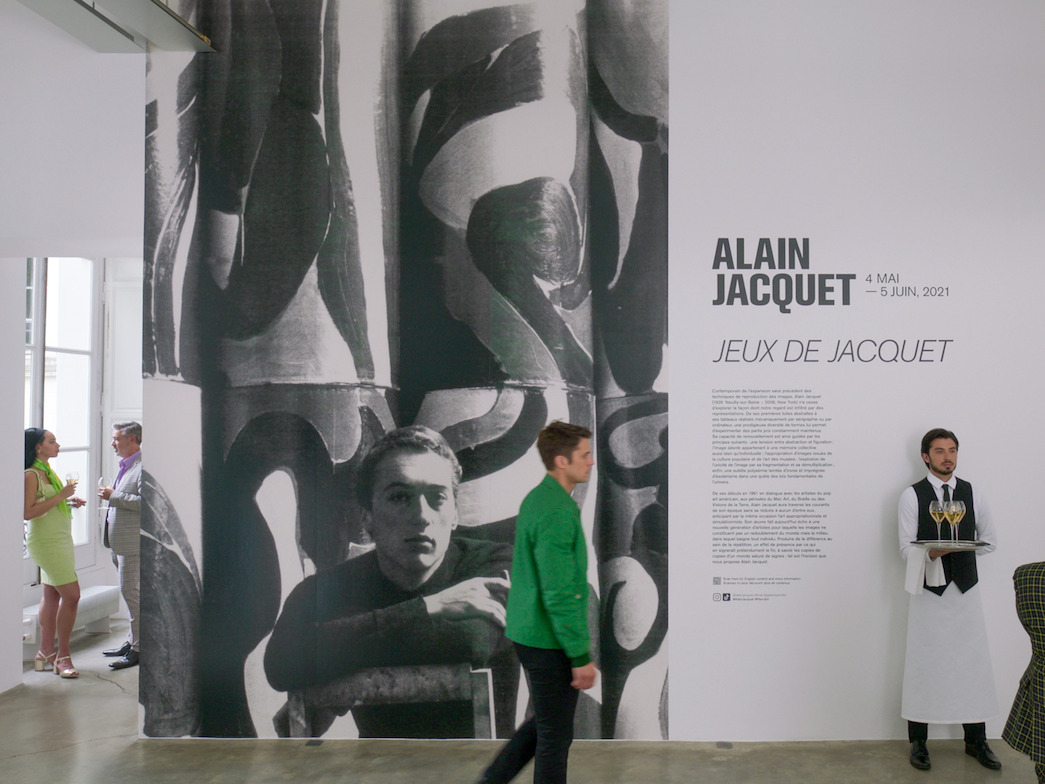 Camille's on-screen place of employment is the real art gallery Perrotin, which was founded in 1990 by Emmanuel Perrotin. The gallery has locations in Paris, New York, Tokyo, Seoul, Hong Kong and Shanghai. In season two, Camille still works at the gallery which was rented by the production for the purpose. Incidentally, the artist on view in the gallery for the big scene there in episode 4 "Jules et Em" is French artist Alain Jacquet (1939–2008). Alain Jacquet was a French artist representative of the Nouvelle Figuration movement that was linked to the American Pop Art movement – très fitting!