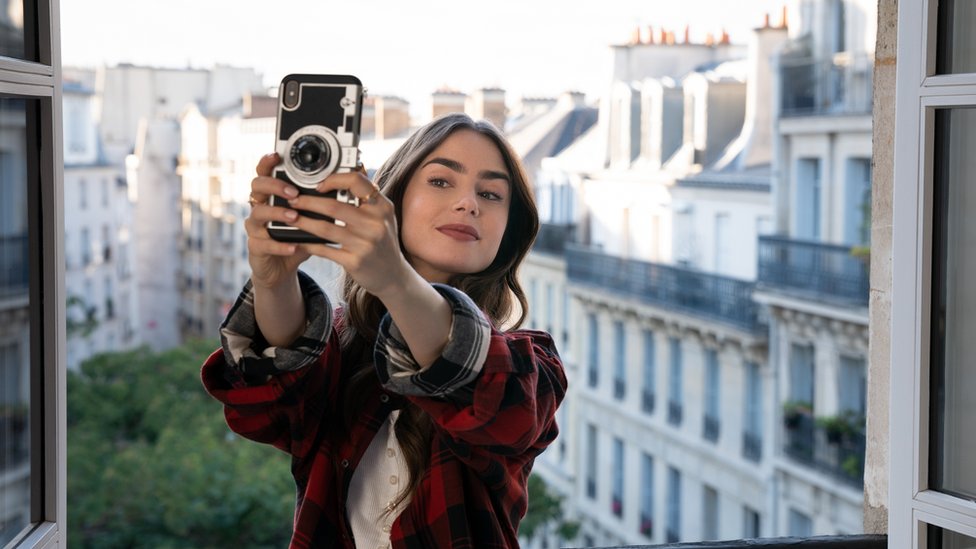 'Emily in Paris' has well and truly divided watchers and critics alike. E! Online, critics offered contrasting opinions, for example describing the show as "refreshing" to "insufferable". But if you are like most of Netflix's subscribers, you probably ended up binge watching it within a weekend. And if you are one of the rare few that hasn't watched the addictive series (seriously where the hell have you been?) it stars Lily Collins as the titular character, Emily, an American woman moving to Paris for a job in a Marketing firm giving everyone her American POV there. There, she struggles to succeed in the workplace due to experiencing culture clashes against the Parisian residents, but clings on to dear life, battling the obstacles along the way to gain her place in the firm.
While I did read in one review that compared watching the show to 'like viewing a turd on fire' or "urgh – a comic-book version of Paris", one thing you can take from watching it, is Emily's work ethic is well and truly inspirational! From showing up to the Parisian office hours before her colleagues, to not shying away from offering her mostly unpopular opinion, her hard-working attitude is something we can all aspire to.
Here are 6 things that we can learn from Emily to advance our careers in the art world!
There is no I in team
This one's a no-brainer if you work in a team: teamwork is the key to success both personally and for your team. A leader does not exist alone. They must have committed followers to implement a shared vision of a better future. For this reason, the leader's focus must be on facilitating their team's success–not on fulfilling their own personal ambitions. Emily constantly reminds her scary boss Sylvie of the term 'There is no I in team', and despite Sylvie correcting Emily and telling her the French word for team, 'équipe', does actually have an 'I' in it, working in a team is always better than working alone.
Dress to impress in the workplace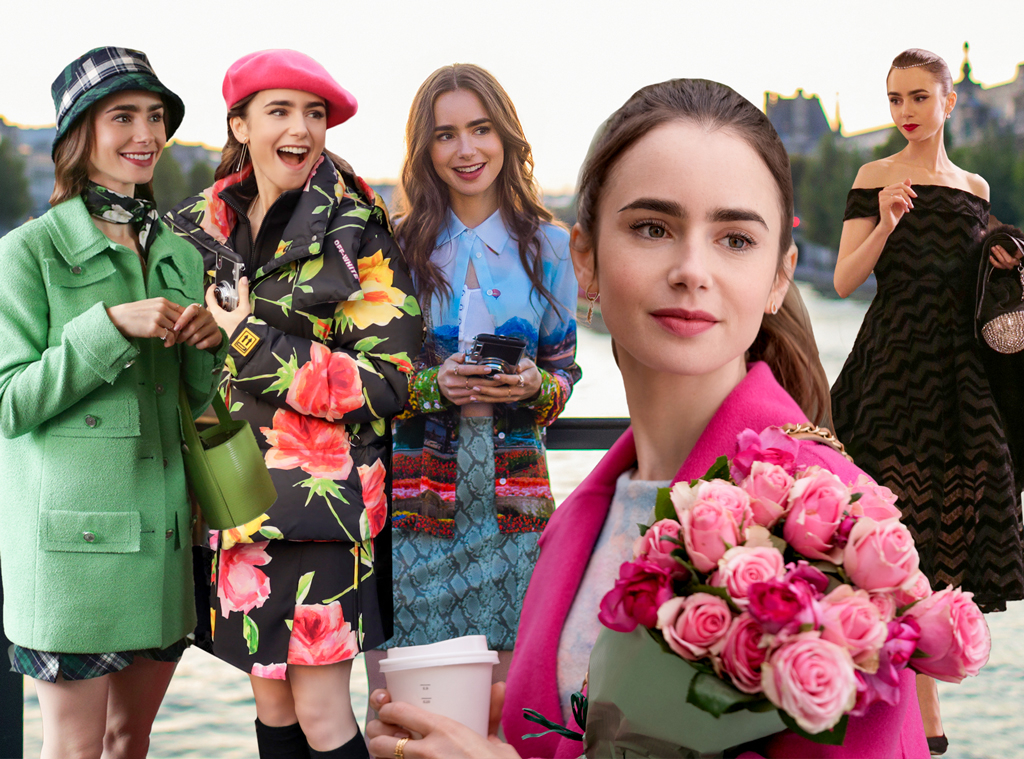 What may be more entertaining than the show itself is the critics opinion of Mademoiselle Cooper's wardrobe. Bucket hats and crop tops to the office? The actual ability to walk the cobblestone streets of Paris in 4-inch stilettos ? Wearing, Chanel! Dior! Gucci! on a management consultant's salary? All this aside, although often a tad too "ringarde", Emily always dresses to impress in the office leaving a lasting impression on everyone she meets. Furthermore, there is no doubt that Emily in Paris delivers great fashion moments in addition to a sense of escapism that we all need during the pandemic.
Showing up on time

Unlike most of her other colleagues, Emily always shows up on time. Being on time will not only earn you brownie points with your seniors, but also give you more room to be organised and get out the door sooner at the end of the day to enjoy your evening off.
Think outside the box
A lucky break, or being in the right place at the right time, is really just about being open to opportunities and seizing those situations when they arise. Emily in Emily in Paris is a prime character example of this—she is always open to and actively looking for anything that will help her clients, and thus, her career. Furthermore when an answer doesn't come to her straight away, she thinks outside the box, taking inspiration from all areas of life and from the people around her.
Learning outside of working hours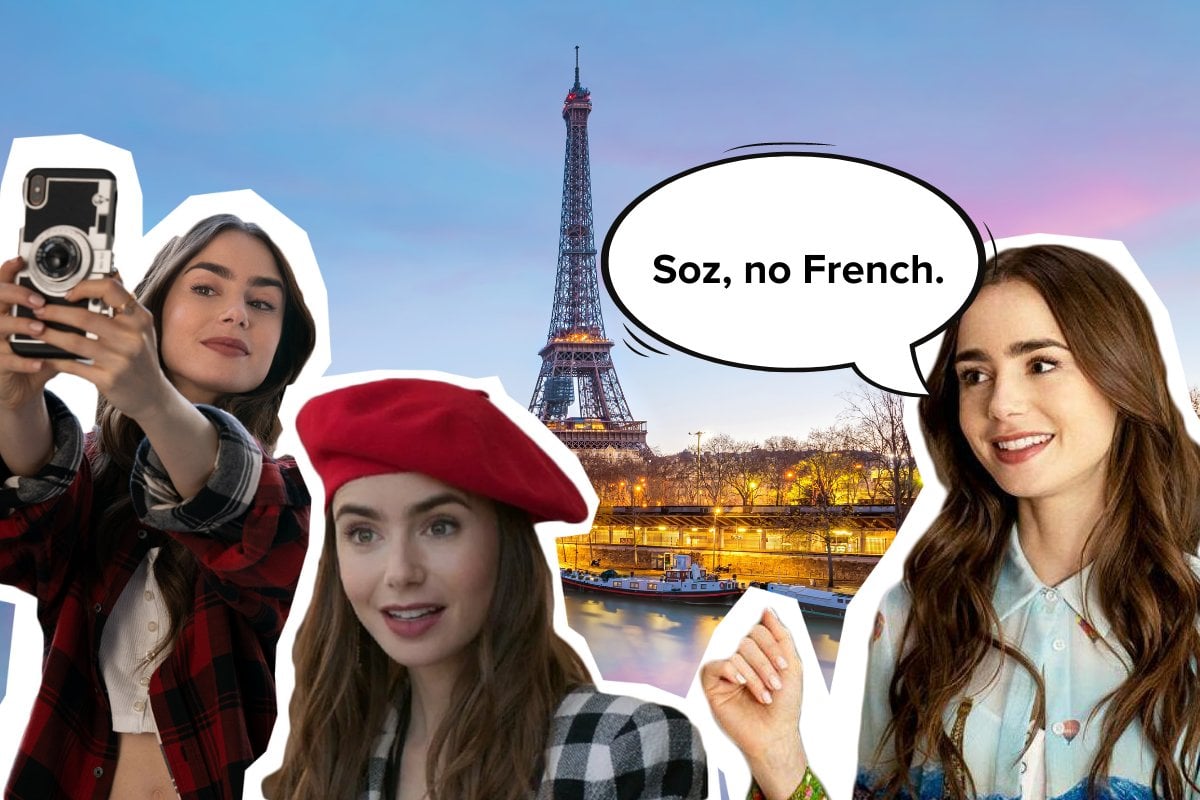 When Emily arrives in Paris, she soon learns that learning French is a must in the city. Not only does she take notes from her friends and colleagues, but she also attends classes after work. Take inspiration from Emily and apply this in your free time if there is a skill you need to pick up to further your career.
Maintain a positive, can-do attitude
Before even starting her first day, Emily's boss has already judged her and propped her up for failure. This does not stop Emily however, but makes her more relentless to prove her wrong through her optimism and can-do attitude. This positive attitude may not win over her boss at first, but it does win her contacts and business and eventually *spoiler alert – a well-deserved place in their team. Takeaway? Positivity and never giving up are key to success.