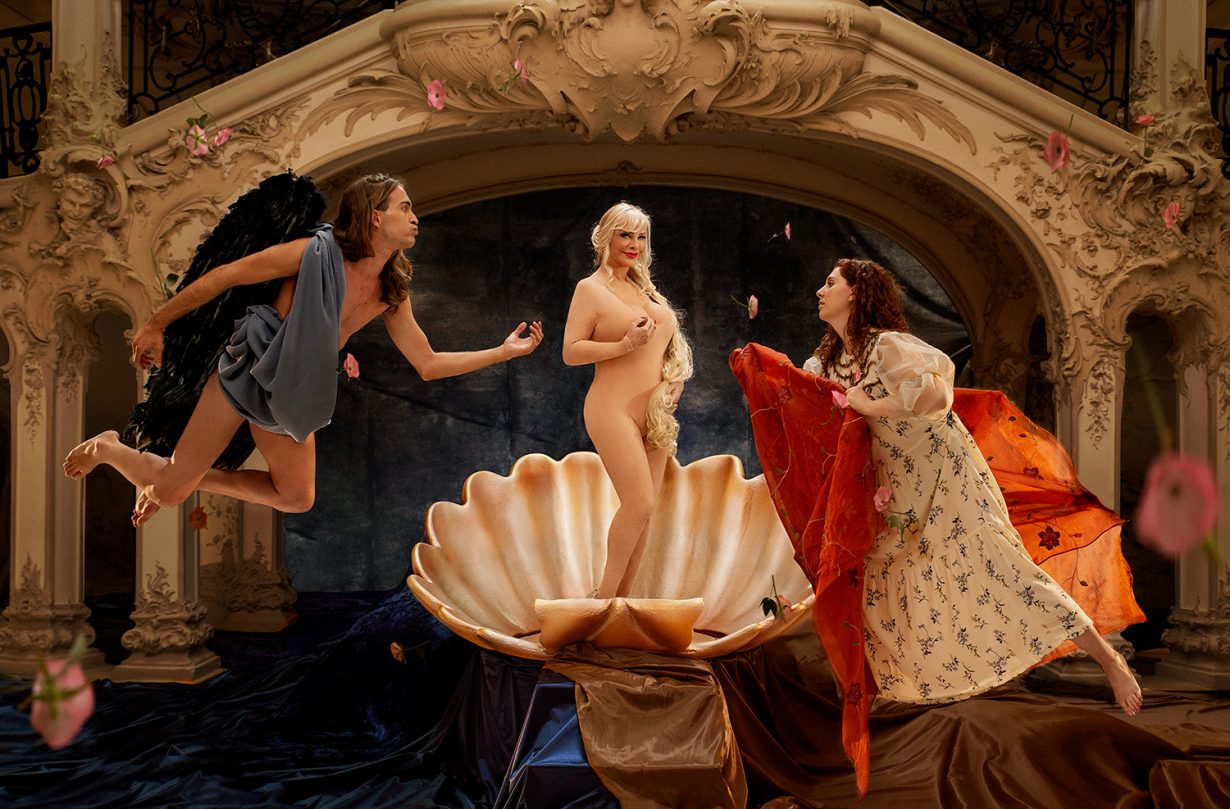 Museums such as The Louvre and the Uffizi Gallery are not happy with Pornhub… yup – you heard that right.

And why exactly, I hear you ask.

Pornhubs " Classic Nudes" series turns classic paintings into an 'interactive guide to discover erotic art in the world's most famous museums' by recreating classic masterpieces with adult film stars.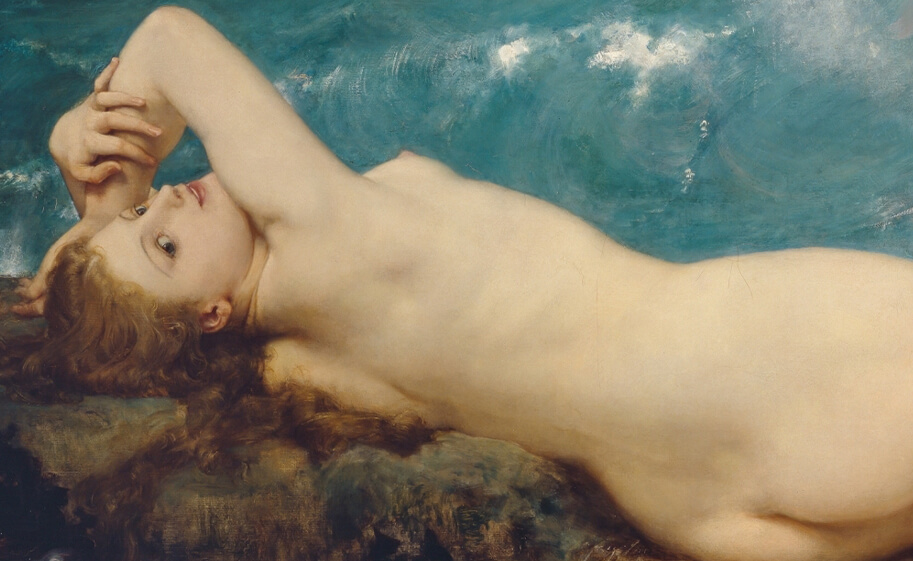 In a press release, the company said it wanted to help museums that were hard-hit by pandemic lockdowns by "stimulating the public to visit, explore and fall back in love (or lust) with these cultural institutions." Pornhub pledges to guide viewers quickly past "all the prude paintings" and take them "directly to the good stuff".
On the guide's landing page, Pornhub asks: 'Some people think of museums as boring, stuffy or dull. But what if we told you they housed a collection of priceless porn?'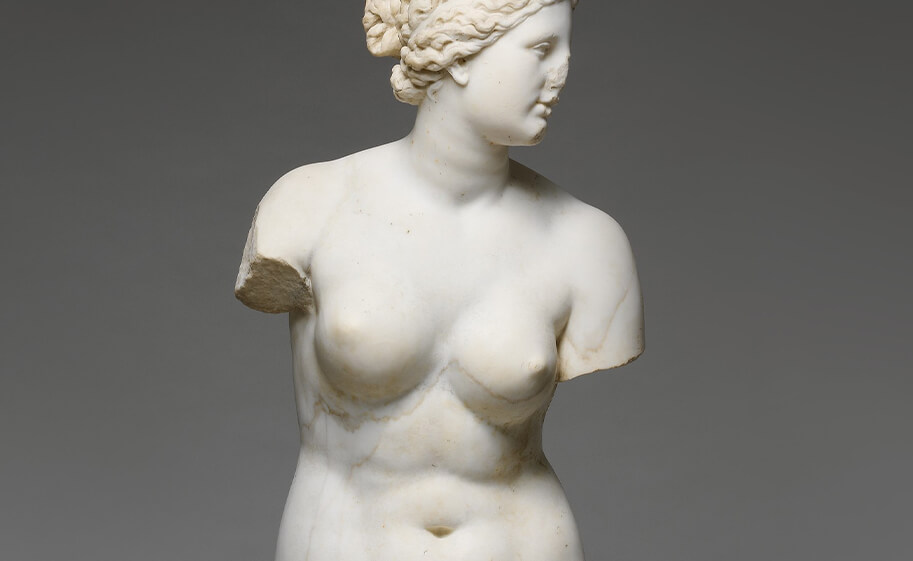 The "Show Me the Nudes" series shows adult film stars, from the group My Sweet Apple, re-enacting classic masterpieces from fine art galleries including The Louvre and Musee d'Orsay in Paris, The National Gallery in London, The Uffizi in Florence and Prado in Madrid.
The works that are 'reacted' include, Edgar Degas's "Male Nude" (1856), in the collection of the Metropolitan Museum of Art in New York, Jan Gossaert's Northern Renaissance depiction of Adam & Eve, housed at the National Gallery in London. And a painting that Pornhub calls "one of the most casual ass-flashes" the "The Brunette Odalisque" by François Bouch owned by the Louvre, always features within the erotic Old Master series. Only six of the 31 artworks depicted are re-enacted; the other 25 artworks have sexy descriptions. There's also a section on the website dedicated to a selection of nude masterpieces from across the globe that depict a greater variety of cultures, subjects and viewpoints not widely represented in Western art, such as Japanese artist Kitagawa Utamaro's prints.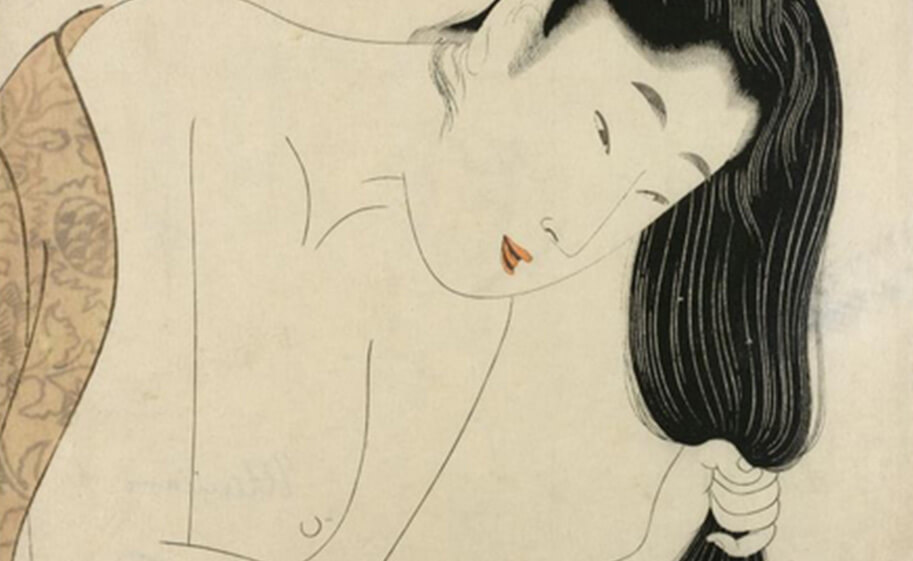 'There's a treasure trove of erotic art around the world – depicting nudes, orgies, and more – that's not available on Pornhub. These pre-Internet art pieces are currently sitting in museums, which we are now finally able to start visiting again as covid restrictions are starting to lift,' said Pornhub ambassador Asa Akira.
The Louvre, along with The Uffizi, has since said it is suing Pornhub for rights infringements. The museums have demanded the company remove reproductions of the works that are displayed in the flesh at their galleries.
A spokesperson for the Louvre told The Daily Beast that its lawyers had contacted Pornhub. And a spokesperson for The Uffizi in Florence also told the publication: 'No one has granted authorizations for the operation or use of the art. In Italy, the cultural heritage code provides that in order to use images of a museum, compressed works for commercial purposes, it is necessary to have the permission, which regulates the methods and sets the relative fee to be paid.