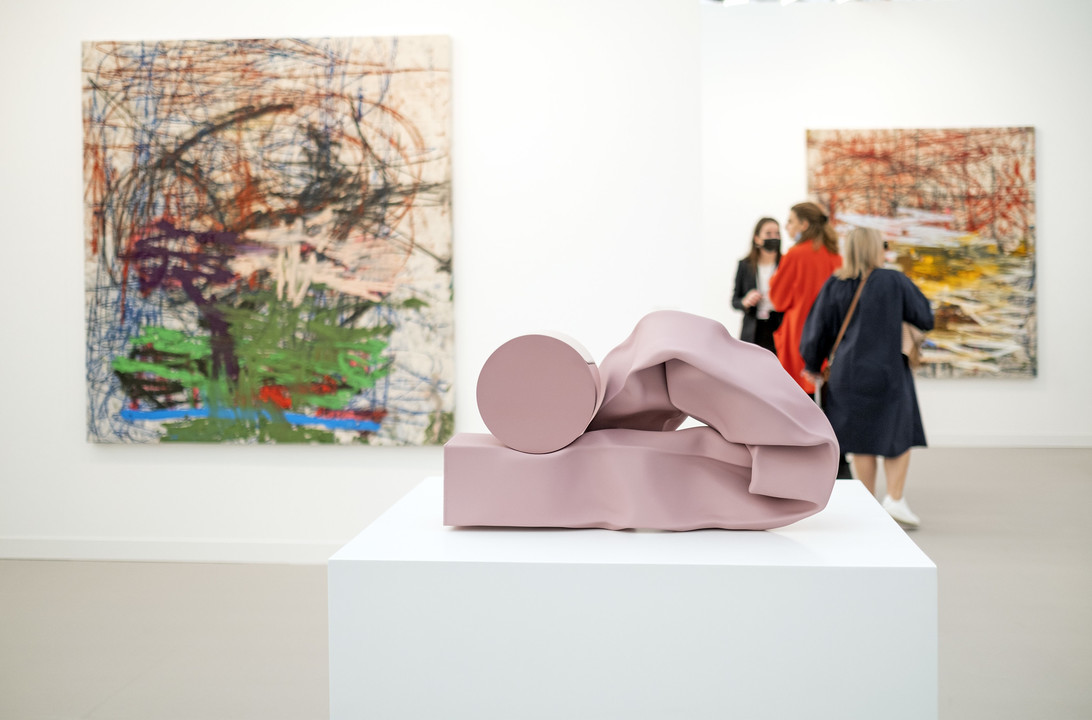 Want to have confidence in the art you buy through immediate price validation and data visualisation? Then time to download Limna, a free to download art-world 'google'… The app that everyone was using at the art fairs this summer.
All you need to do is just enter the artist's name, size of painting, and quoted price and Limna will let you know if it's a good match. The app, can instantly collect all available information on an artist from across the breadth and depth of the internet, from auction prices to curatorial interest to social media hits to media column inches. Using machine learning, Limna analyses millions of data points in seconds – tracking every exhibition and every art fair, along with more information than we can list here. This is how Limna is able to give you precise valuation details about the paintings that inspire you. The end goal of the AI powered art advisor in your pocket? By making the information publicly available, Limna, promises to provide impartial price transparency in the art market.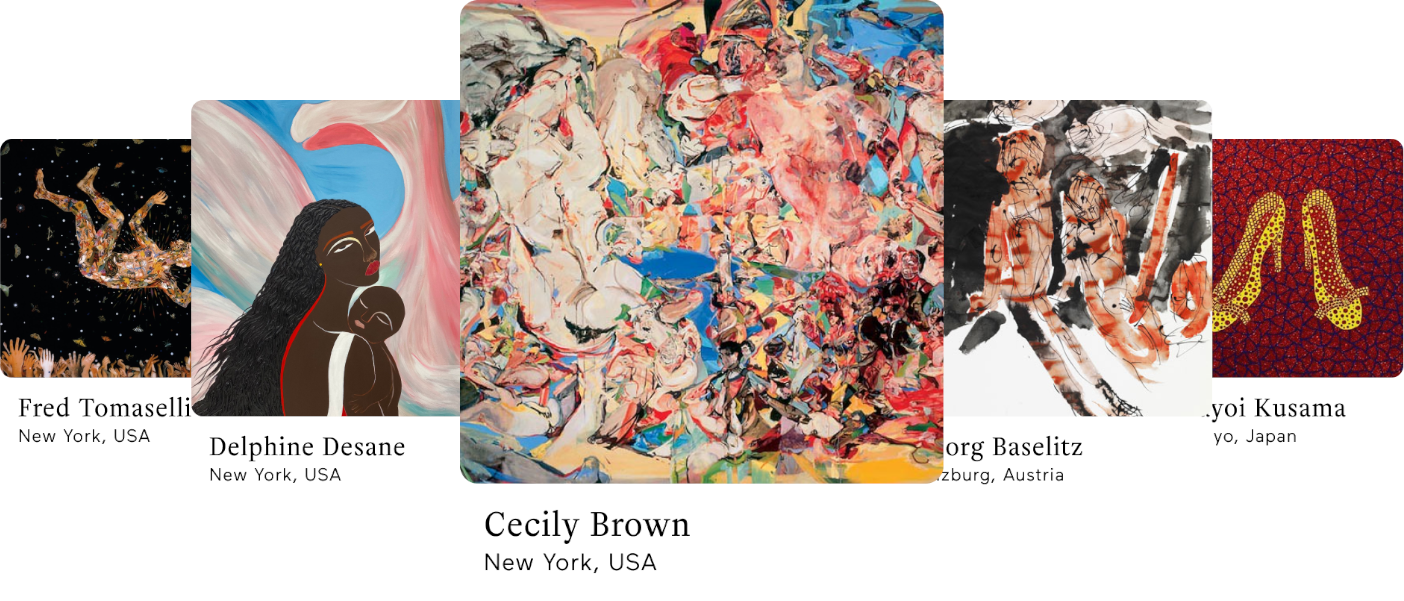 Via the app you can gain trend guidance from their database of 700,000+ artists & 16,000+ galleries. The app also offers insights to instill confidence via their easy-to-understand charts and helps you to discover the right artist for you with personalised filters and a maximum budget function. After you have chosen your dream artwork you can then contact galleries directly to make your dream a reality.

And finally you can then share your new-found knowledge with your friends for their input via the app too.
Founder Marek Claassen comments : "I saw Limna as an opportunity to work especially closely with the entire community of living contemporary artists, galleries, and curators with the goal of creating a fairer, accessible, and transparent art world. This is in the interest of the entire market. Artists can escape the feeling that some unknown power controls their creative lives. Gallerists will find that more and more people are interested and can access art with a level of understanding, which means more buyers at fairs and in galleries looking to acquire paintings and objects. And buyers and collectors themselves can benefit from fairer and more transparent pricing, as well as detailed information on the background and trajectory of the artists catching their eye. In this way, we look forward to partnering and collaborating more closely with both leading and emerging figures in the art world to create an industry that is more open and attractive, especially to newcomers."
Interested? You can download the app here : apps.apple.com/app/id1559202866