Looking for a job in the art world can be exciting, but also overwhelming. Luckily, AI is now here to help! With AI-powered tools, job seekers can optimize their resumes, find job openings that match their skills and experience, prepare for interviews, and explore different career paths in the art world.
Resume optimization is one of the most valuable ways that AI can help job seekers. By analyzing resumes, AI-powered software can provide suggestions for improvements, helping job seekers better align their resumes with the requirements of the jobs they're interested in.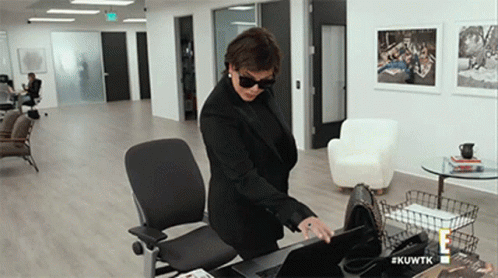 Job matching is another great benefit of AI-powered job boards. These job boards can match job seekers with job openings based on their skills and experience, making it easier for them to find jobs that are a good fit for their qualifications and interests.
Preparing for interviews can be nerve-wracking, but AI-powered chatbots can help job seekers feel more confident and prepared. These chatbots can ask common interview questions and provide feedback on responses, helping job seekers improve their interview skills.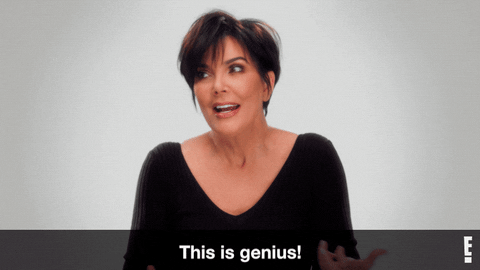 Finally, AI-powered career guidance tools can help job seekers explore different career paths in the art world and identify areas where they may need to develop their skills further. This can help job seekers make more informed decisions about their career paths, leading to greater long-term success. So, if you're looking for a job in the art world, consider using AI-powered tools to give you a competitive edge!