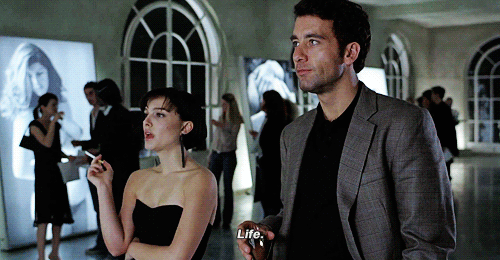 We get it — networking can be time-consuming, very awkward and incredibly draining. When your calendar is already overcrowded with work appointments and family commitments, the last thing you want to do is make small talk with strangers or colleagues at yet another art opening during your spare time. But now with lockdown most of us are itching to get back to it to make new art world connections as soon as possible. There is no denying the power a strong professional network can have over your career success, especially in the art world. When it's done well, networking will not only help you land a job faster, but it will give you a competitive edge throughout every stage of your career.
Networking isn't simply the exchange of information with others — and it's certainly not about begging for favours. Networking is about establishing and nurturing long-term, mutually beneficial relationships with the people you meet,
Here we list out 9 ways to create meaningful connections while you network in the artworld that will build lasting relationships for more career success. (In case you forgot during lockdown!)
1.Work our which form of networking suits you best. There is no "one size fits all" when it comes to networking. Different people are successful using different networking tactics. The key is to try out a number of different networking strategies to discover what best suits you.
2. Make a plan. While you don't need to know exactly what you expect to get out of each networking opportunity, it's important to head into each activity with a goal. 
3. Drop your ego. It should never be about you. It's always about what we can do for others. 
4. Be genuine. The world can be cold, shallow and superficial. People crave real depth and meaning, so open up.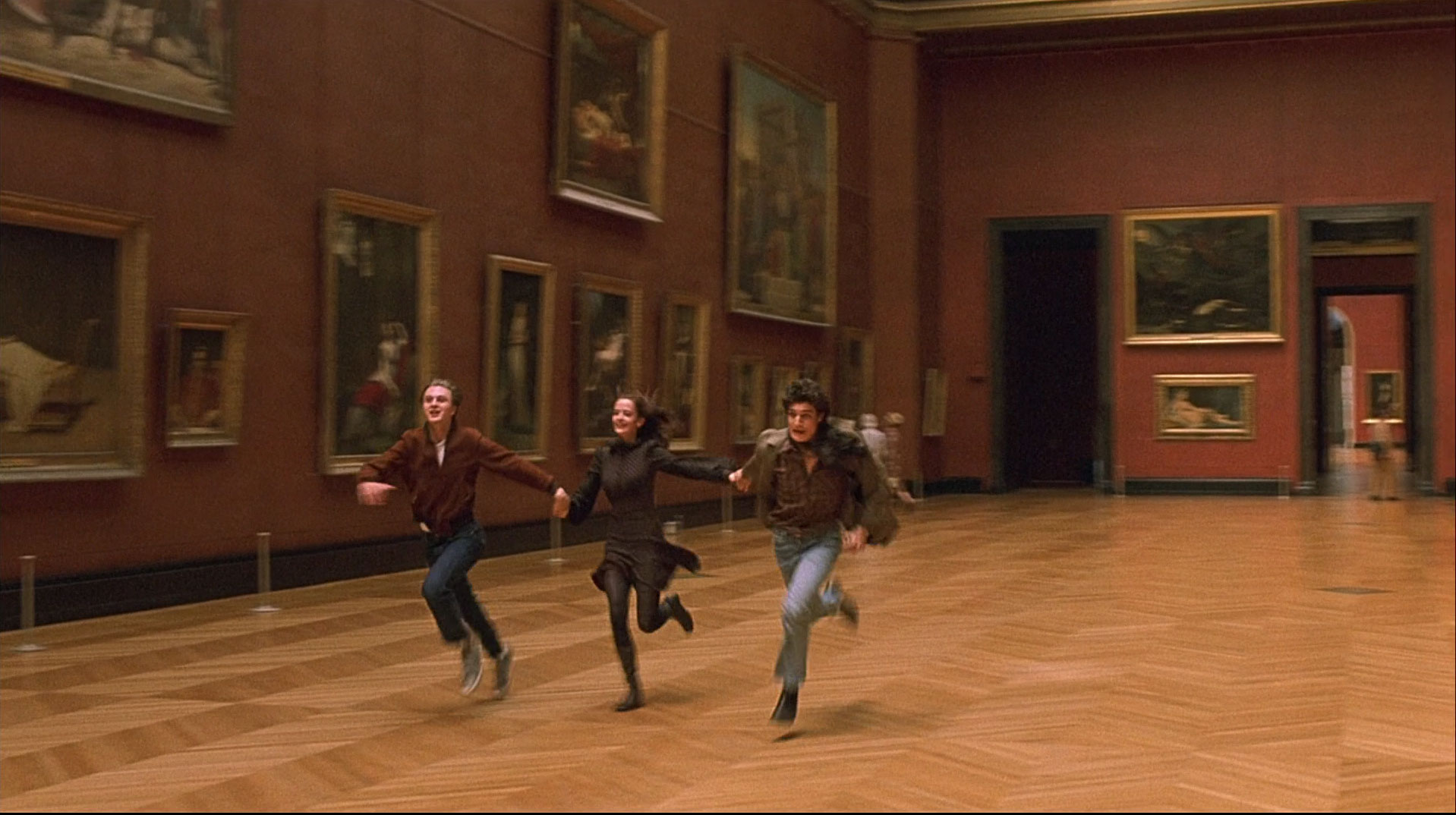 5. Never have ulterior motives. Be clear and honest.
6. Offer value without expecting anything in return. Make a contribution.
7. Be kind, patient and compassionate. The world needs more grace.
8. Be strong and supportive. People need to be lifted at times. Be there for someone. One day, you may need it too.
9. Follow up after your networking event. It's a simple task, yet many professionals neglect this critical step in the networking process. Nurture your relationships, they're important.   Nobody walks this journey alone.