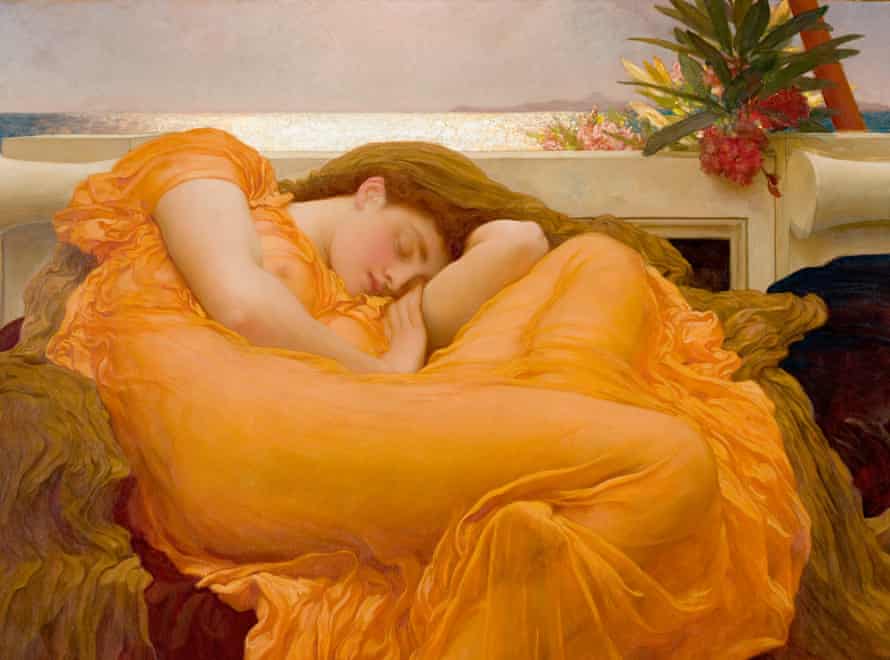 Now that some businesses are opening up and welcoming the public back onto their premises, it has officially been the Summer of saying YES!
'Want to travel an hour to come to this super cool art opening in Soho tonight … there will be free champagne.' – Ermmm, hell yes!
'Hey – want to see this new exhibition, the preview night is this Monday… yes, I know you have that big work deadline – but we are now FREE remember.' – Errr ok – yes!

'Shall we have a cheeky #ThirstyThursday and have some after work drinks tonight? So what if you will be hungover tomorrow at work – you didn't get to do #ThirstyThursdays this time last year!'– Well if you insist – yes!
Sounds familiar?
Yes, we are all guilty of not being able to turn down an invitation now after what felt like a lifetime of being locked away indoors. But the burnout is probably starting to creep in, especially since we are out of practice of cramming a dozen activities into 24 hours. (Honestly how the hell did we use to do that !?)

And burnout hurts, especially when you burnout at work, which can cause a lack of motivation for your job, and make you feel irritable, or anxious and you may see a dip in your work performance.

So, here is how to manage burnout, now that things are starting to re-open.
Set yourself travel boundaries
Travelling far is a major cause of burnout, which is why so many of us love WFH due to a lack of commuting. Whether it be 30 mins or an hour – a good trick is to set yourself a travel limit, so that you are more inclined to say no if you know you are going to be sat on public transport or in your car for most of your evening.
Think more consciously about what you say yes to
Don't reply straight away to the invitation, think more carefully about how this event will enhance your life, or if it could in turn make you feel burnout. And remember do not feel peer pressured into going anywhere. That pal of yours will most probably forget you turned down their last-minute drinks invite anyways. Protect your energy first!

Set yourself a curfew on a school night
Nothing good happens after … o'clock! Set yourself a curfew depending on your stamina, if that means 7pm, so be it. What is the point of being out when you know you are going to feel depleted during the evening or at work the next day?
And get enough sleep
Turn off your screens and do something to relax before you go to bed at night. Not getting enough sleep is a major cause of burnout!
Make sure you take your annual leave at work
A lot of us haven't taken as much holiday from work as we normally do as we haven't been able to travel, but time off is important. It gives you an opportunity to relax and recharge.

Try to finish work on time
It is easy to work late, especially if you WFH. Once in a while this is ok but try to make sure you finish work on time most days.
Set aside some time to relax!
Make time for relaxing hobbies and mindful TLC pampering, rather than being out and about IRL all the time. Yes, lock down was horrid, but it did teach us to slow down, and take time to do more mindful activities. Take some of those activities into your post-lockdown life to remember to slow-down. Sometimes having something non-work related in life to look forward to can really help.
Ask for help if you need it
And finally, if you are struggling with burnout it may be beneficial to take a few days off work while you recover.