After months of scrolling through virtual exhibitions online during lockdown, it's time for London based art lovers to celebrate. Because the art world in London is slowly creeping back to life, after long closures due to Covid-19. This comes as a relief to many, as art after all is a physical and sensual activity that happens in real space and time.

While a lot of the UK non-essential businesses remain closed, a number of London's leading commercial galleries have won the right to reopen on June 15. This is after trade associations successfully lobbied the UK government to include art galleries alongside other "non-essential retail" businesses in its plan to ease lockdown restrictions.
You will be able to visit most of the galleries by booking an appointment beforehand via their websites.
Galleries reopening on June 15, on an appointment only basis include White Cube Mason's Yard, Thomas Dane Gallery, Luxembourg & Dayan, Holtermann Fine Art, Stephen Friedman Gallery, Gagosian, Goodman Gallery, Hauser & Wirth, Annely Juda Fine Art, Pace Gallery, Simon Lee Gallery, Skarstedt, Sprüth Magers, Galerie Thaddaeus Ropac, and David Zwirner.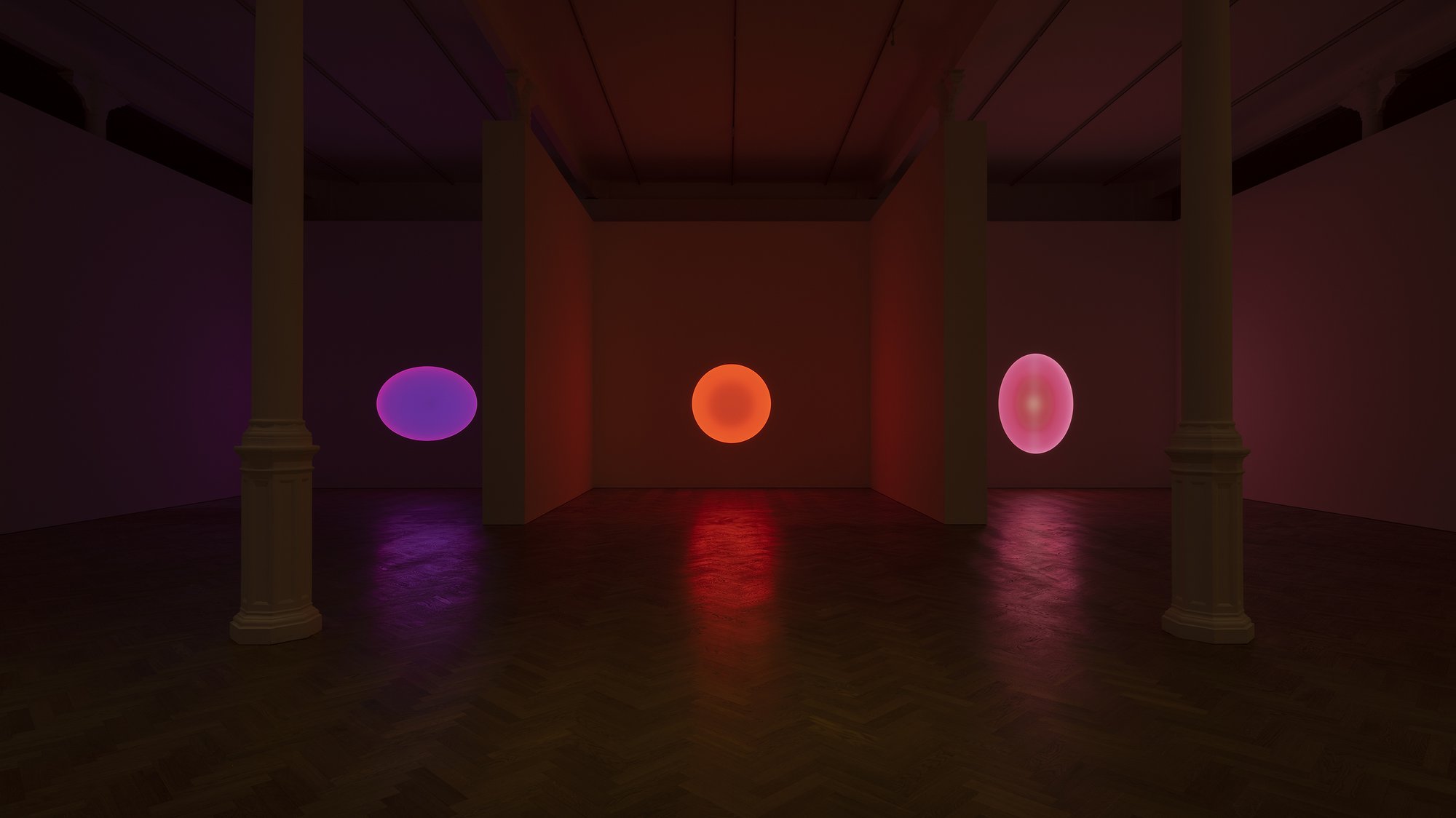 Pace gallery will be reopening its James Turrell exhibition (through August 14).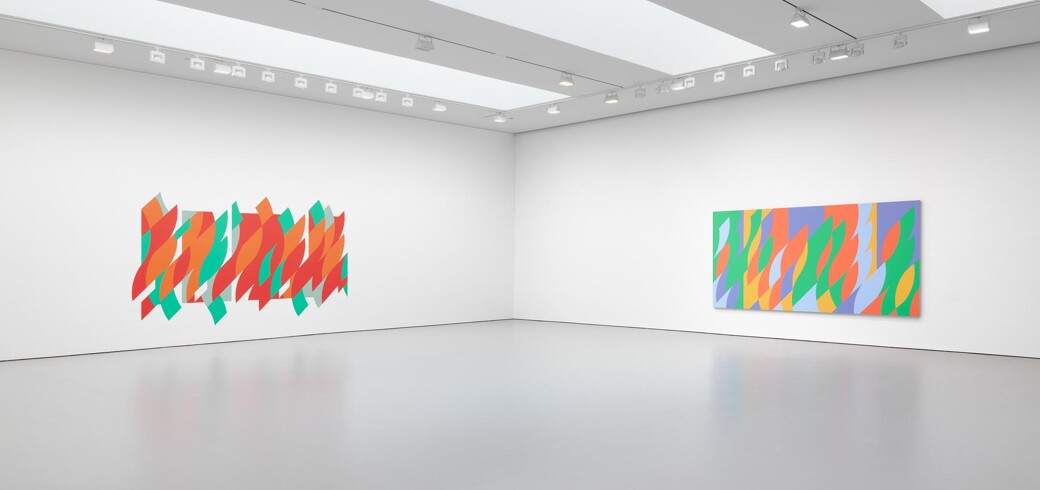 David Zwirner's gallery on Grafton Street reopens with its exhibition of Bridget Riley paintings, Bridget Riley – 'Studies: 1984-1997'.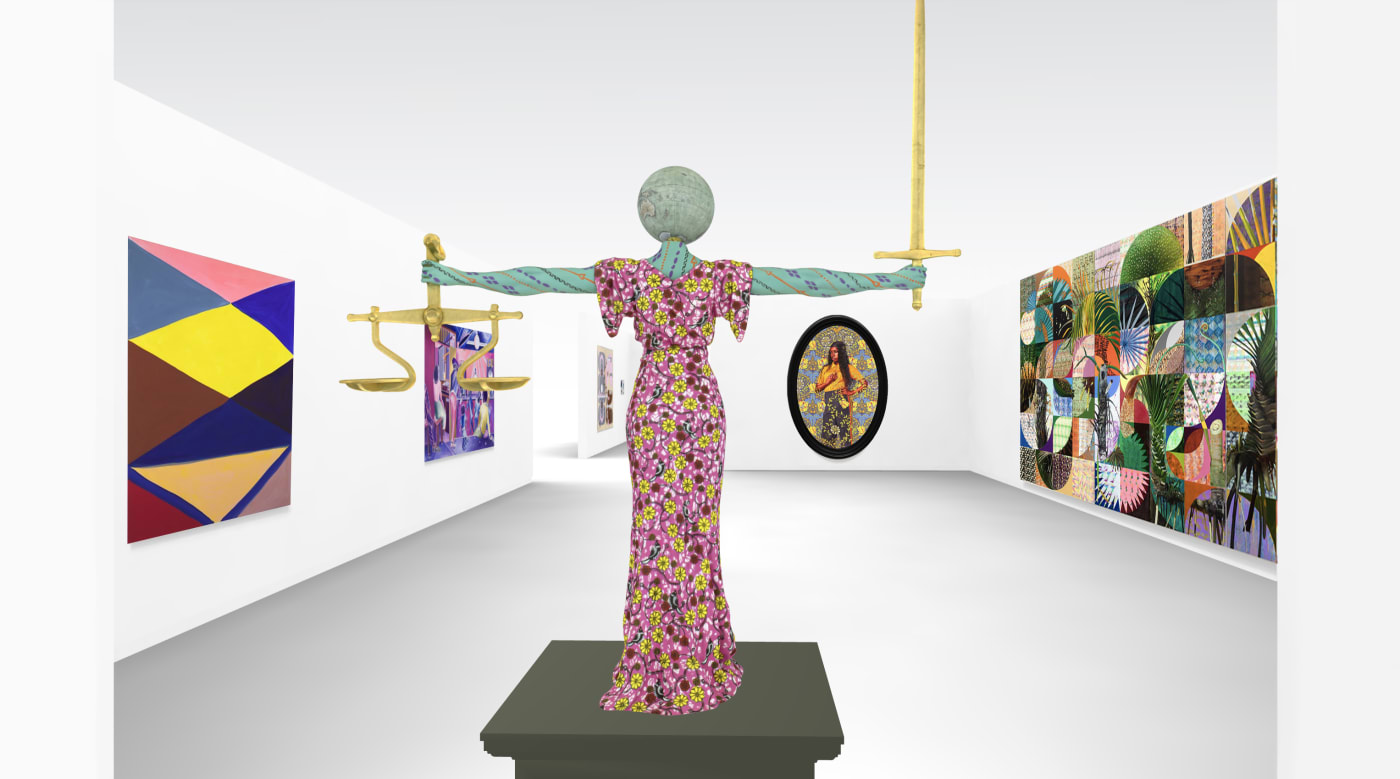 Just a minute away is Stephen Friedman Gallery, which will be reopening its exhibition of 'existential landscapes' by Swedish artist Andreas Eriksson. Yinke Shonibare's 'Justice for All' a timely sculpture will be displayed in its main window. The sculpture is a postcolonial re-configuration of FW Pomeroy's golden Lady Justice, which looms over London's Central Criminal Court.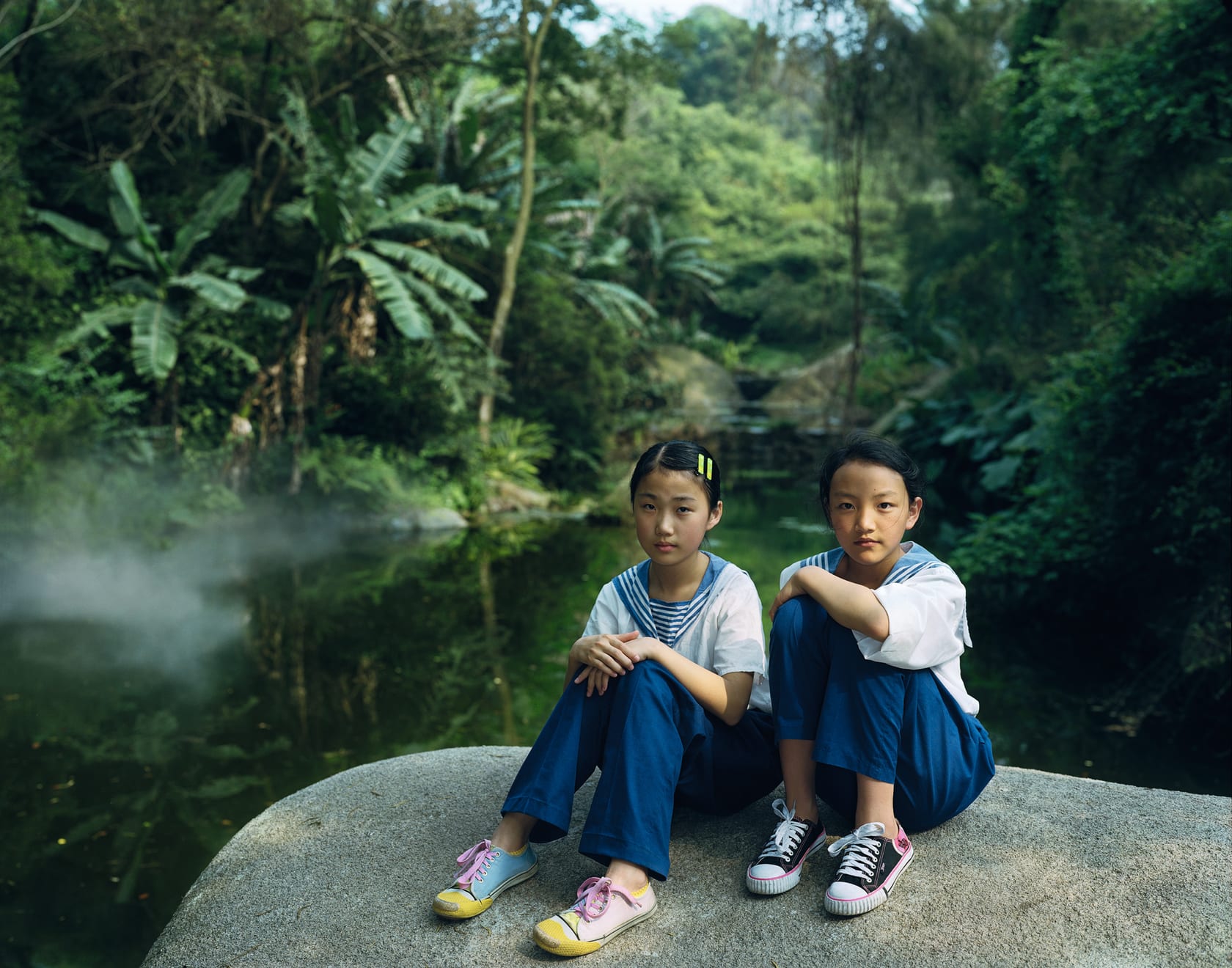 Over in Soho, Marian Goodman Gallery will be reopening with a solo show from Dutch photographer Rineke Dijkstra.
Elsewhere, Galerie Thaddaeus Ropac will reopen its Hito Steyerl exhibition as well as present highlights from its Art Basel online viewing room.
Each gallery will put in place its own specific safety measures. It is advised to read the procedures on each website beforehand. All visitors are required to wear a mask and maintain at least a two-metre distance from others.
Most of the exhibitions are free to visit and in walking distance within each other. All you need to do now is think of a way to get there safely.