Quitting our jobs, packing our bags and moving to Portugal …but why?
Portugal has almost unbroken warm weather, an abundance of beautiful beaches and is also a creative haven for those working in the art world … it is literally an authority in the development of world art trends since the 15th century. But, these points are not what peaked our upmost interest in the move to the southern European country in the past couple of weeks. The country has just introduced some pretty life changing new work laws since lock-down, which are called the 'right to rest'.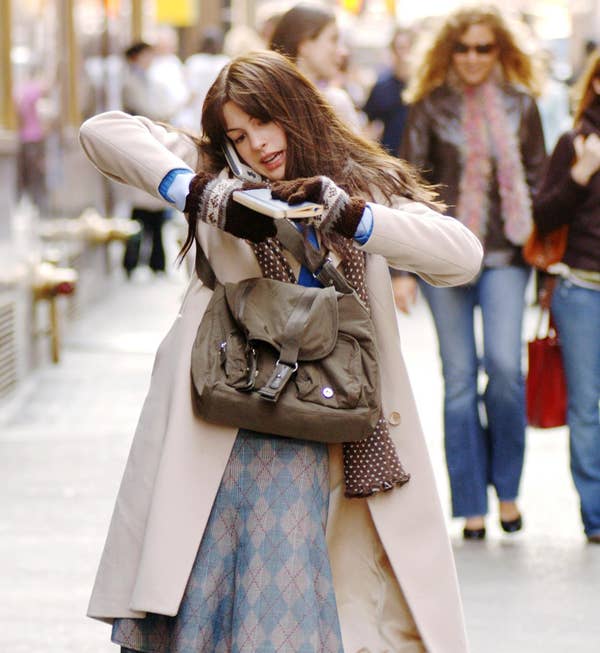 Ever had a persistent boss who won't stop messaging you once you've left work or logged off? Portugal's Socialist-led government has banned bosses from text messaging and emailing staff out of working hours to improve work-life balance in response to working from home. The new law states that "the employer must respect the privacy of the worker". Companies with more than 10 staff could face some serious fines if they contact employees outside their contracted hours.
The New York Times described the law as "one of the world's boldest efforts" to regulate remote working.
There are also new rules on allowing staff with children to work remotely. Parents will be allowed to work at home indefinitely without seeking prior approval from their employers until their child turns eight.

And companies may also have to contribute to higher household bills from being home-based, such as energy and internet costs.
Measures to tackle loneliness are also included in the remote working rules, with companies expected to organise face-to-face meetings at least every two months.
"Remote working has great advantages provided we control the disadvantages," said Portugal's minister of labour, solidarity and social security, Ana Mendes Godinho, at Lisbon's Web Summit earlier this month. "The pandemic accelerated the need to regulate what already needed to be regulated." 'Telework can be a game-changer'. The new legislation could entice more foreign remote workers to Portugal, boosting the country's economy, she added. "We consider Portugal one of the best places in the world for these digital nomads and remote workers to choose to live in, we want to attract them to Portugal".
Portugal already has a temporary resident visa scheme designed to attract entrepreneurs and freelancers.
Booking a one way ticket to Portugal now!