Happy Friday! With Christmas approaching here is our wrap-up of the week's stories in the art and fashion world to keep you entertained while you hide from your overwhelming holiday to-do list.
Adriano Pedrosa will organise the 2024 Venice Biennale
It has been announced that Adriano Pedrosa, one of the most acclaimed curators working today will organise the 2024 edition of the Venice Biennale.⁠ The appointment will make him the first Latin American to curate the world's largest art festival.⁠ ⁠Pedrosa's shows are celebrated for their emphasis on queer, feminist, and decolonial perspectives – and we cannot wait to see what is planned.
Cult designers items you are going to see everywhere in 2023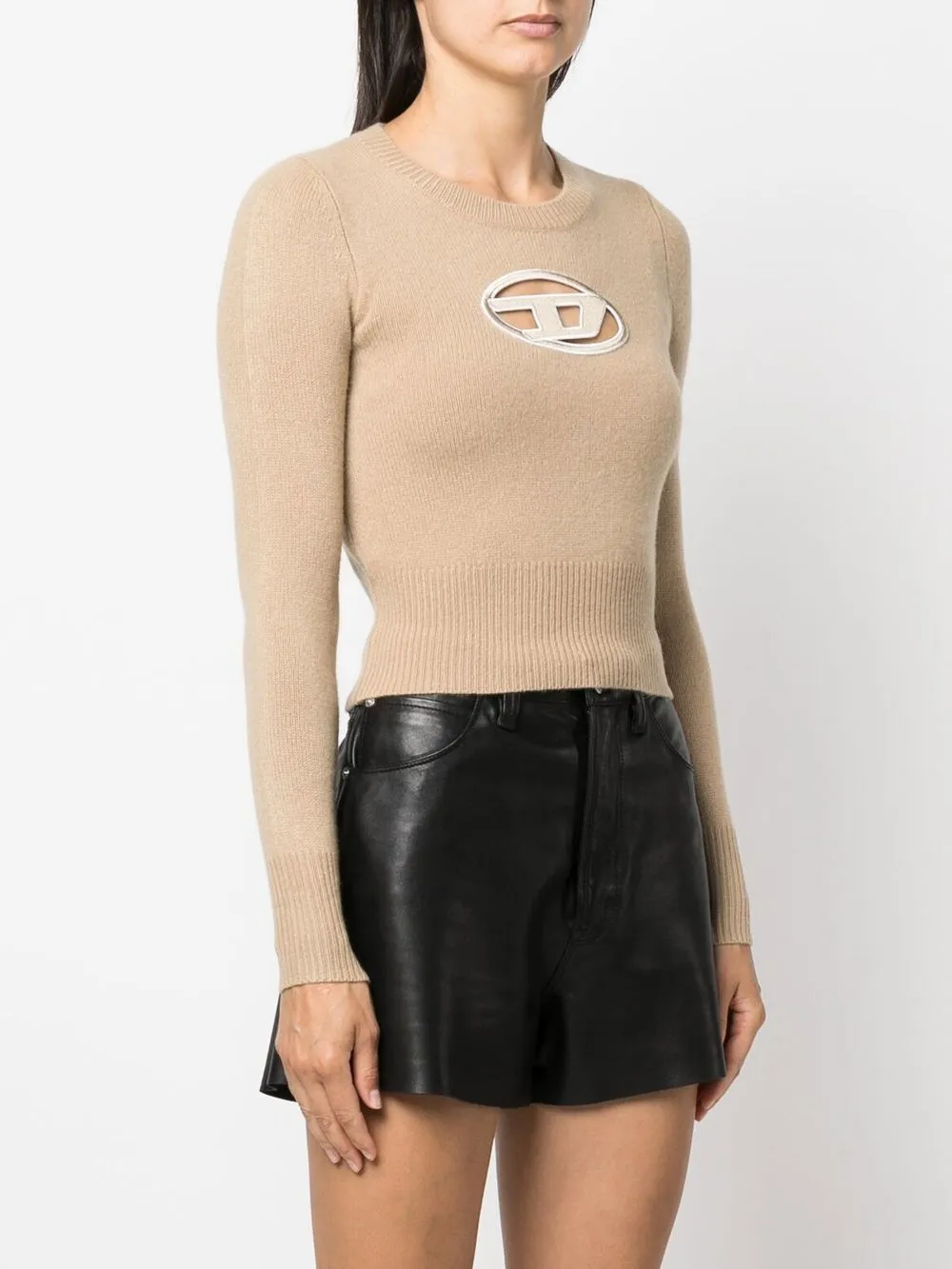 @whowhatwear has revealed their rundown of the 12 cult designer buys you are going to see everywhere next year. The list includes The Row ballet flat, Diesel logo everything, that Jean Paul Gaultier dotty dress, Miu Miu Wander bag, Bottega Veneta flannel shirt, amongst others. See the full list here.
AI has designed the cutest shoes!
A collection of Al-generated Nike trainers has been designed and debuted online by @ai_clothingdaily, an Instagram account run by @luckynumber.8. Each look takes a familiar silhouette from the Swoosh collection, giving them a frilly, lacey, kawaii makeover – that Marie Antoinette would approve of. Some sneakerheads have likened it to a Simone Rocha collab.
A big misunderstanding
A pair of confused police officers broke into Laz Emporium, a London gallery last week, under the misunderstanding that a sculpture of a rather unconscious woman was a real person in need of help. The sculpture, "Kristina" (2022) by American artists Mark Jenkins, shows a life-sized woman with long, blonde hair and a yellow hood slouched over a table with her head in a bowl of soup. "The work is to provoke and it's definitely achieving that," said a gallery employee.