Happy Friday Y'all!
This week the news is fashion heavy, from the industry's latest collabs to the which nepo baby has become the new face of Chanel.
Enjoy!

Nike x Tiffany & Co.
Nike and Tiffany & Co. took to Instagram this week to confirm their upcoming collaborative take on the Air Force 1. The Nike shoe box in the iconic Tiffany blue is featured on the post. The shoes are rumored to release this Spring, with the murmur of a hefty $400 USD retail price.

This picture is 100% fake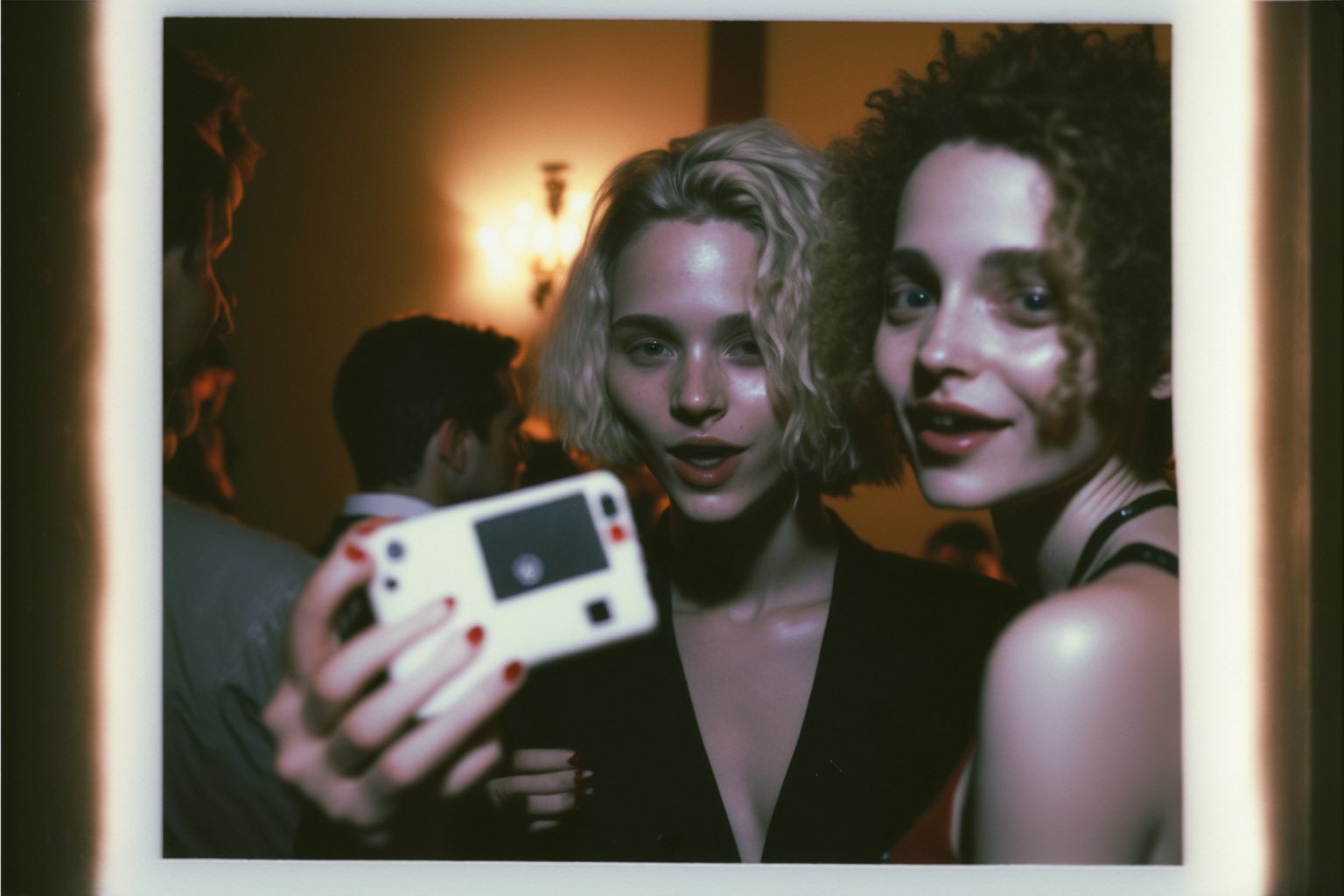 A group of images, including the one above, was recently shared by a Twitter user who used Al to create these ultra-realistic images. The people you see in these pictures are 100% fake. The Twitter user who goes by the handle Mileszim, wrote 'I do not work in AI, I am not an artist, and I have no particular insight into either of those things. The best I can do is share the weird s**t that pops out of them when I try them out'.

Howl's Moving Castle
Loewe has collaborated again with Studio Ghibli for its third and final collection.⁠ Having already envisioned Spirited Away and My Neighbour Totoro characters into clothing, its last installment celebrates another anime classic, Howl's Moving Castle. The collection features a blend of hand-drawn and digital animations from the popular anime film printed onto classic Loewe products.⁠ Famed photographer Juergen Teller has shot the capsule again.

Stella McCartney designs Adele's Vegas residency Dress
British designer Stella McCartney has created a custom dress for the eminent singer Adele's Vegas residency. McCartney wrote on her Instagram: 'I wanted to celebrate everything Adele… and that rocking body! We studied her curves and contours and created a strong, simple, minimal silhouette — given a bit of Vegas sparkle with lead-free glass diamond crystals, each applied by hand in my London atelier.'

The Apple of Chanel's Eye
In the midst of the world debating the nepo baby – Apple Paltrow, the daughter of actress Gwyneth Paltrow and singer Chris Martin has become a Chanel girl. Karl Lagerfeld declared Apple Paltrow 'a Chanel girl' when she was only one year old. This week she fulfilled her destiny at Chanel's couture SS23 show.