The art fair frenzy week is over. Time to hang up those heels and relax…
Here are some news bites, from within the fashion and art worlds to snack on.
Ye is cancelled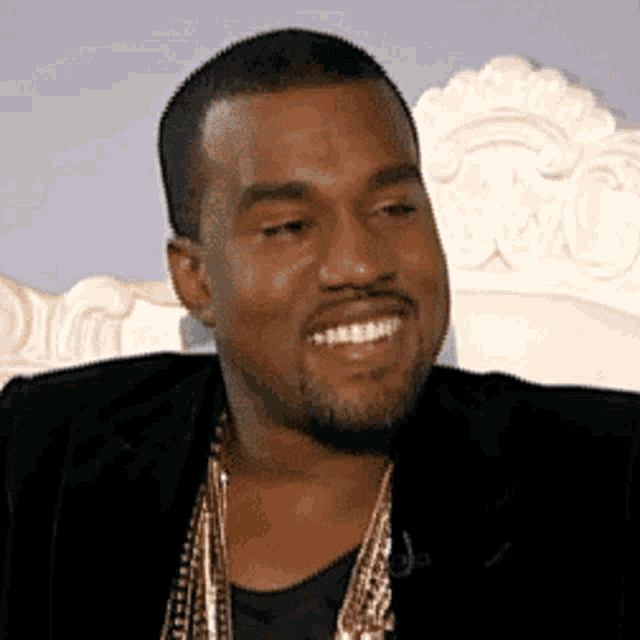 First Gap, then Balenciaga, then Vogue, and now Adidas has officially ended its relationship with Kanye West amidst his anti-Semitic statements. The news follows after the footwear company placed the relationship "under review" earlier this month. ⁠And now, Surface Area, a Miami art space is attempting to sue the artist. The rapper supposedly owes $145,813 in unpaid rent.
Cover Girl
The almost-free Anna Delvey is this week's cover star of @esmagazine Watches & Jewellery Edition. The art world's favorite swindler wears her customized ankle monitor on the cover. In another image, Anna holds her $307.33 jail cheque.
Woman, Life, Freedom
Anonymous Artist Collective, an activist group of Iranian artists staged a protest at the Guggenheim Museum on Saturday. The group draped 12 red banners across 4 floors of the museum in support of the protests in Iran. Each banner was adorned in black stencils portraying Mahsa Amini, the 22-year-old who died last month in the custody of Iran's "morality police". Alongside the image were the words "Woman, Life, Freedom" in both English and Kurdish. While the banners unfurled down the building's rotunda, bystanders began to cheer and clap, as seen in numerous videos posted to social media.
Fever Dream
Vortic, the leading augmented and virtual reality platform to the art world has a new exhibition open to the public, through 11 December titled 'Fever Dream'. As a celebration of the human body, the exhibition curated by Daria Borisova presents an evocative series of abstract and figurative works by 13 international artists, who merge traditional and modern styles in a deeply impressionable journey through a lucid dream. Don't miss it, view it virtually here.
Not a mash made in heaven
Claude Monet's Grainstacks painting is the most recent artwork to be defaced by two activists, with the aim to draw attention to climate change. ⁠During this art attack a man and woman connected to @letztegeneration, a German activist organization, hurled instant mashed potatoes onto the painting before gluing their hands to the wall. Sound familiar …? Van Gogh's Sunflowers was vandalized in a similar way earlier this month at the National Gallery.