Here we explore how six female artists can inspire your work ethic.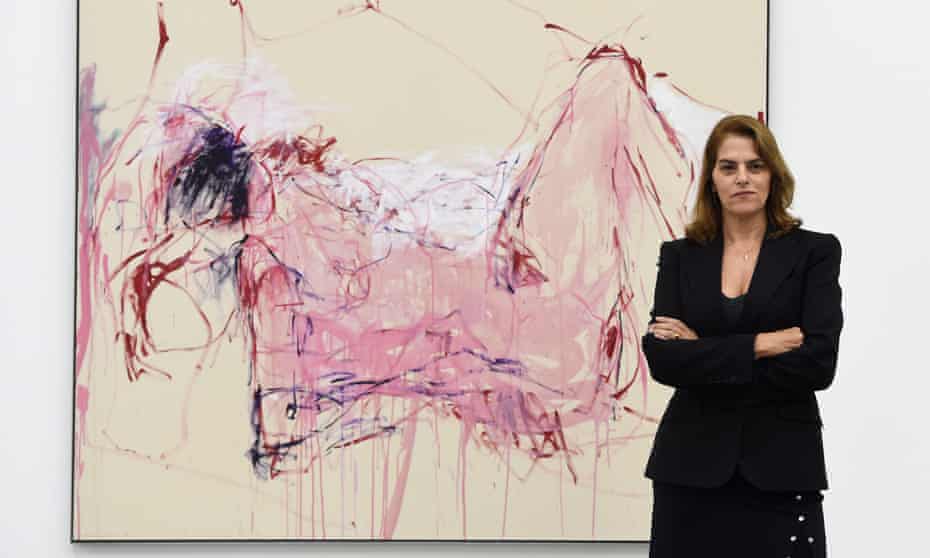 Tracey Emin
The English artist known for her autobiographical and confessional artwork, produces work in a variety of media including drawing, painting, sculpture, film, photography, neon text and sewn appliqué. Once the "enfant terrible" of the Young British Artists in the 1980s, Tracey Emin is now a Royal Academician.
What can Tracey teach you?
To open up and be brave and versatile with your work, and that labels do not always stick!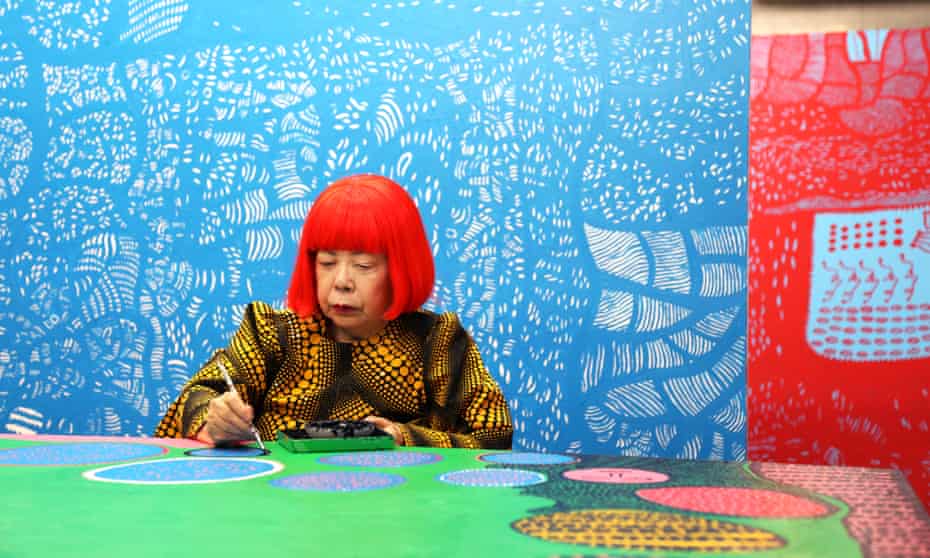 Yayoi Kusama
The Japanese contemporary artist works primarily in sculpture and installation, but is also active in painting, performance, film, fashion, poetry, fiction, and other arts. Her work is based on conceptual art and shows some attributes of feminism, minimalism, surrealism, Art Brut, pop art, and abstract expressionism, and is infused with autobiographical, psychological, and sexual content. Kusama has been open about her mental health. She says that art has become her way to express her mental health problems.
What can Yayoi teach you?
That you can turn your inner weak characteristics into your strengths and even something extremely beautiful.
Cindy Sherman
American artist Cindy Sherman creates photographic self-portraits that critique gender and identity. Serving as director, makeup artist, hairstylist, stylist, model, set designer, and photographer, the artist metamorphosizes into complex characters and shoots herself.
What can Cindy teach you?
That you can go far, even on your own!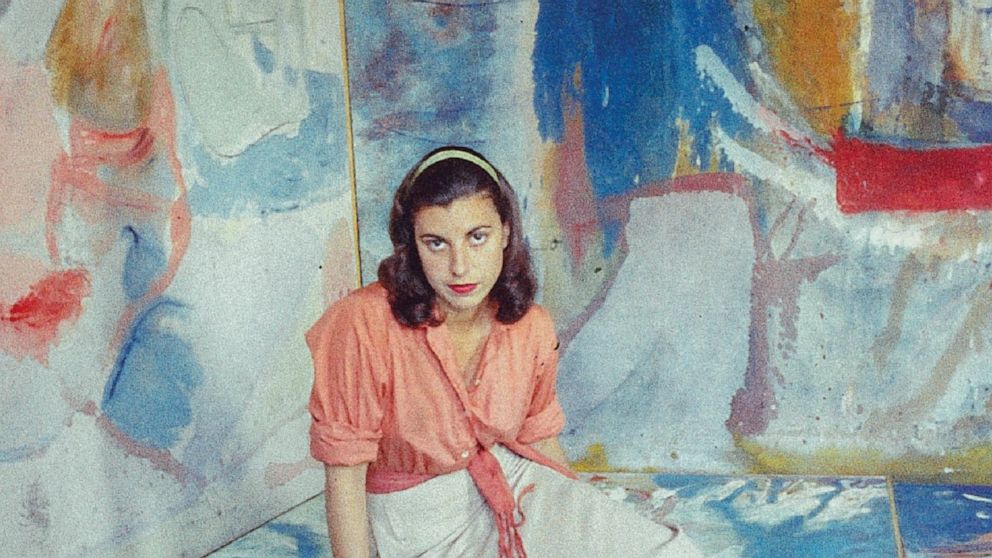 Helen Frankenthaler

Helen Frankenthaler was a major contributor to the history of post-war American painting. Having exhibited her work for over six decades, she spanned several generations of abstract painters while continuing to produce vital and ever-changing new work. As a woman of Abstract Expressionism, Frankenthaler broke through the masculine-dominated movement and let her own unique artistic voice be heard.
What can Helen teach you ?
To push boundaries, and break the mould, despite being in a male dominated industry.
Louise Bourgeois
French American artist Louise Bourgeois practiced printmaking, painting, and large-scale sculpting throughout her long and varied career. Although she was not formally affiliated with any specific artistic movement, she exhibited with the abstract expressionists and explored themes including loneliness, jealousy, anger, sexuality, and the unconscious in her work. In 1982, at the age of 70, Bourgeois was finally given her moment to shine when The Museum of Modern Art exhibited a retrospective of her work, which featured the enormous spider sculptures, which she is best known for today.
What can Louise teach you?  
That sometimes your breakthrough moment may take longer than you think – but keep going!
Kara Walker
Kara Elizabeth Walker is an American contemporary painter, silhouettist, print-maker, installation artist, filmmaker, and professor who explores race, gender, sexuality, violence, and identity in her work. She is best known for her room-size tableaux of black cut-paper silhouettes.
What can Kara teach you? 
Art can be used as an important tool to educate and make people think about serious topics in a different light.