Art in the DNA of… is a series exploring collaborations between art and fashion. Two worlds that are intrinsically linked. From fashion design to the art direction of catwalk shows, emerging high fashion brands to old school couture ateliers, the fashion world is looking to work with a diverse range of the visual arts, now more than ever before. It comes as no surprise; high fashion is basically wearable art!
For this installment of Art in the DNA of… we are looking at Yves Saint Laurent, whose foundation has recently taken over six museums in Paris.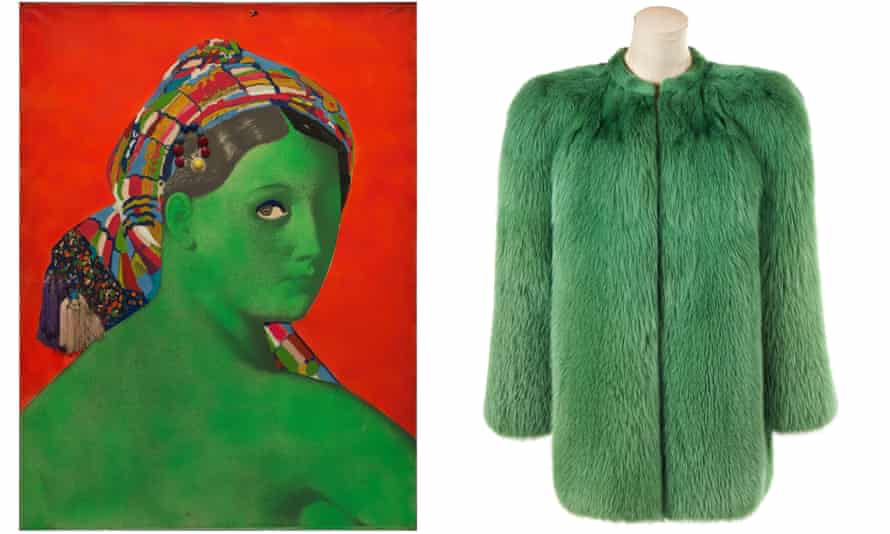 "Yves Saint Laurent in Museums" celebrates the 60th anniversary of Yves Saint Laurent's first fashion show that took place on 29 January 1962. Taking an innovative approach to mark the 60th anniversary of the first Yves Saint Laurent runway show, the exhibition YVES SAINT LAURENT AUX MUSÉES, directed by the Pierre Bergé, the Yves Saint Laurent Foundation will assemble six of Paris's mightiest institutions: the Centre Pompidou, the Musée d'Art Moderne de Paris, the Musée du Louvre, the Musée d'Orsay, the Musée National Picasso-Paris and the Musée Yves Saint Laurent Paris to explore the designer's deep bonds with French art, literature and museum collections.
"To survive, every man must have, as Nietzsche said dice, aesthetic ghosts. Life is only possible thanks to them. I think I have found them in Mondrian, Picasso and Matisse, but also, above all, in Proust. I'm completely eclectic."– Yves Saint-Laurent
YVES SAINT LAURENT AUX MUSÉES will foster a dialogue between a selection of garments, including some of the couturier's most iconic designs and argue that he should be considered a true contemporary of some of France's most famous artists.
Each museum will have a different focus and theme. The Louvre will highlight his love of gold and presents his clothes alongside the lavish decorative arts in the Galerie d'Apollon from which he took inspiration. The Pompidou will focus on his modernity and looks at his links with a range of avant-garde movements. The Picasso Museum will look at the influence that Picasso had on the designs, while the Musée d'Orsay will examine the influence and love of writer Marcel Proust. The Museum of Modern Art's exhibition will focus on YSL's use of colour.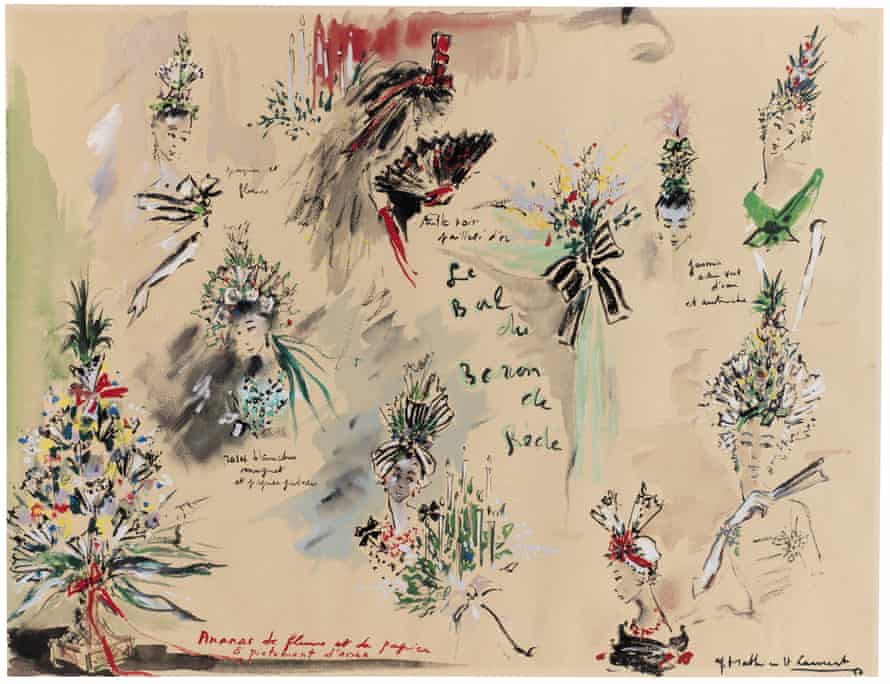 Important archive materials from the fashion house, carefully preserved over the years by Pierre Bergé and Yves Saint Laurent, will be presented at the Musée Yves Saint Laurent Paris, as an extension of the masterpieces exhibited in the permanent galleries of the project's partner museums in Paris. Largely unknown, these archive materials will help understand how couture garments come to be. They will illustrate the daily work developed within the couture house, provide insight into Saint Laurent's creative process, and pay tribute to his numerous invaluable collaborators.
Entry costs vary by museum (from free to €17), and while all exhibitions will run until May 15, some are on for longer than others. You can look at each museum's website for more information.