It's nearly Christmassssss – which means it is quite literally the time to deck the halls. "More is more" is never truer than when it comes to Christmas, especially with your tree decor. Make your tree extra-special this year with these adorable art-inspired decorations.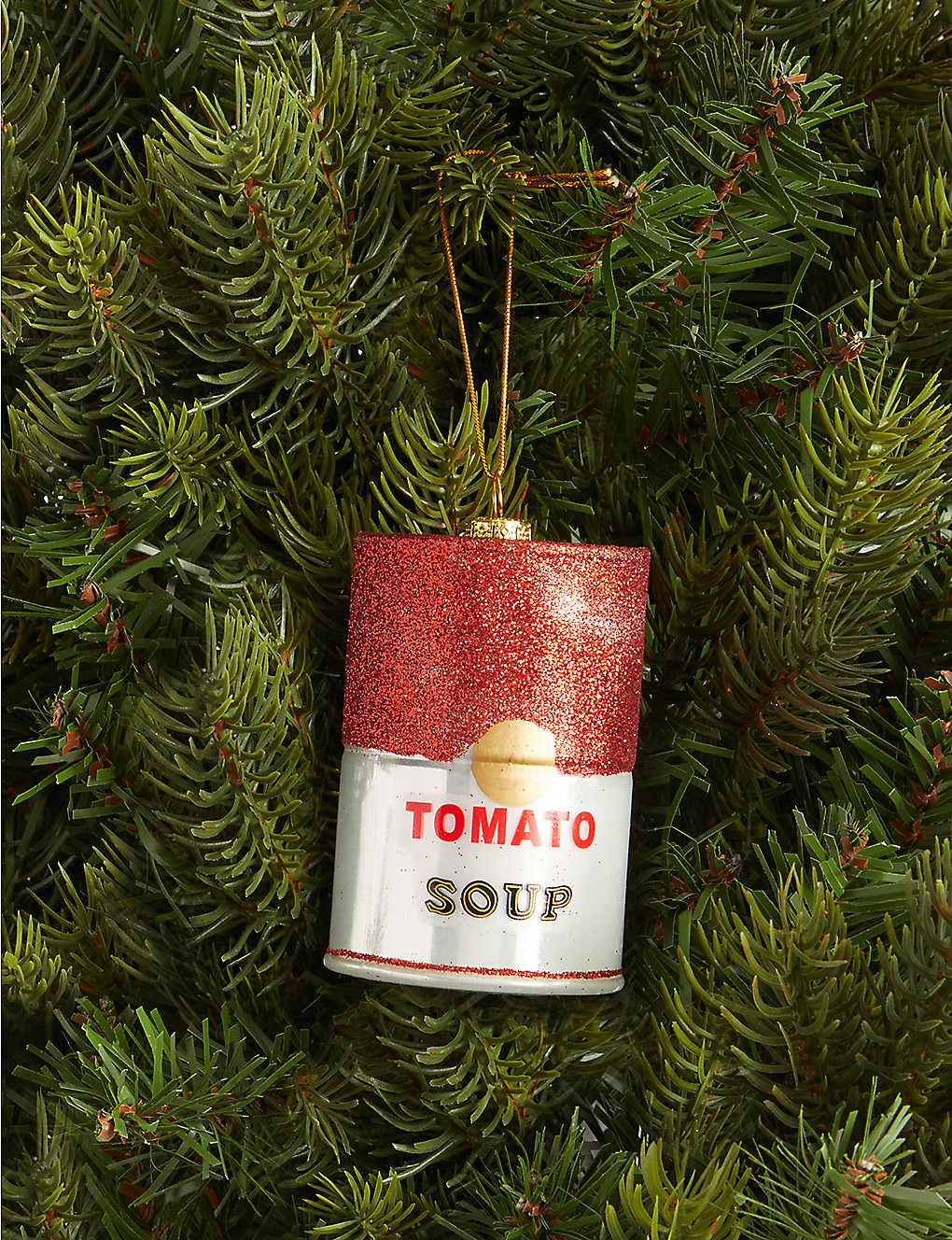 Take inspiration from Andy Warhol's iconic soup can series, with this metallic version by Cody Foster and Co, available for £24 from Selfridges.
The Jean-Michel Basquiat Inspired Christmas Tree Decoration is a tribute to one of the most influential artists of the 20th century. It can be found at At Rockett St George for £18.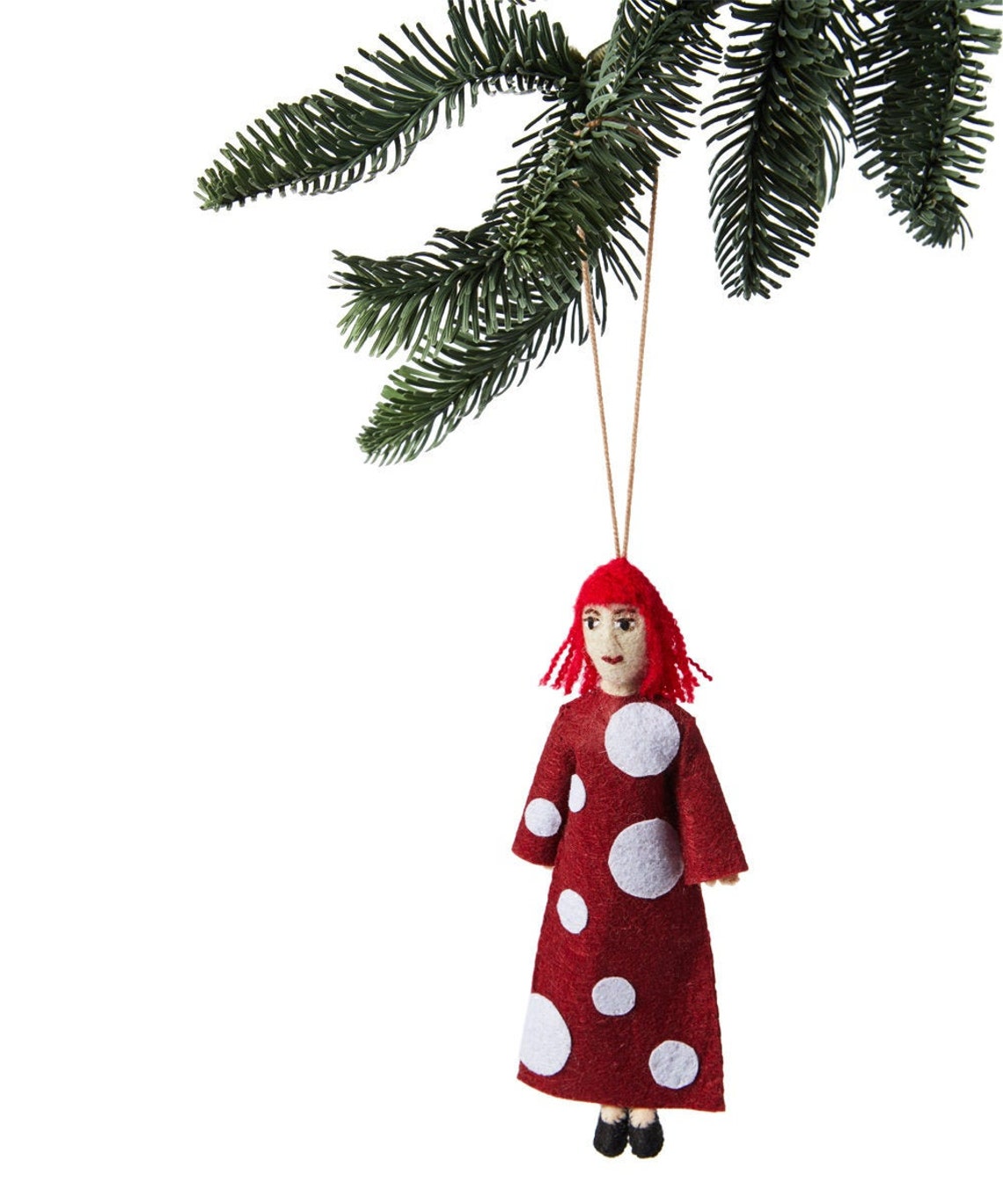 If handmade decor is more your vibe, this felt ornament of Yayoi Kusama from Etsy will be perfect for £20.41.
The MoMA Design Store has plenty of Christmas decorations to suit all tastes, including this Salvador Dalí Holiday Ornament, inspired by The Persistence of Memory (1931), a work in MoMA's collection.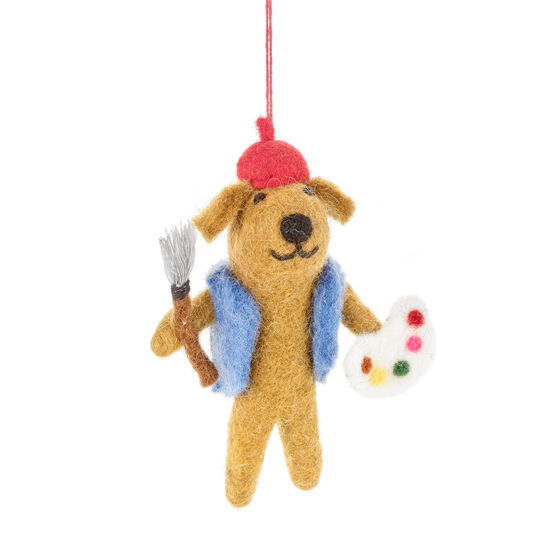 This handmade painting pooch hanging decoration is here to banish the creative slump. Hang him up in your studio, on your Christmas tree, in your car or on your bag – he'll provide a welcome dose of inspiration and encouragement whenever you need it. This little guy can be purchased from the Tate shop.